The Man
Meet Dr. LaMarr Darnell Shields –  an inspirational speaker, educator, thought-leader, author, and artist, who loves to create and build with purpose in all aspects of his professional and personal life. A former faculty member at The Johns Hopkins School of Education and Open Society Institute Fellow, Dr. Shields is the co-founder and senior director of education and innovation at the Cambio Group. 
Dr. LaMarr Darnell Shields dedicates his life to inspiring adults and youth alike to pursue a higher purpose, achieve sustainable value for long-term success, and cope with adversity in order to create opportunities in their personal, professional and spiritual lives.
The Speaker
This bilingual author, master teacher, public speaker, social entrepreneur and thought leader is a dynamic presence whose message has received national attention from outlets such as NPR, ABC, NBC, CNN, and BET. Dr. Shields brings his unparalleled vision and enthusiasm to the stage through keynote presentations, dynamic workshops and organizational trainings. 
Expertise & Speaking Topics:  
Diversity, Equity, and Inclusion

Leadership Practices

Personal Growth

Social, Emotional Development

Overcoming Adversity

Resilience 

Parent Engagement 

Educating African-American and Latino Boys 

Healing from Trauma

Supporting Young People in Traumatic/Toxic Environments 

Mindfulness & Meditation for Educators, Youth Advocates, and Young People

Managing Stress 

Re-Discovering Your Passion for Teaching

Being a Youth Advocate

Supporting Youth in the Criminal Justice System

Teaching Populations Different from Your Own Background

Ubuntu and Humanistic Philosophy 
Learn more about speaking rates and availability, or contact [email protected]com.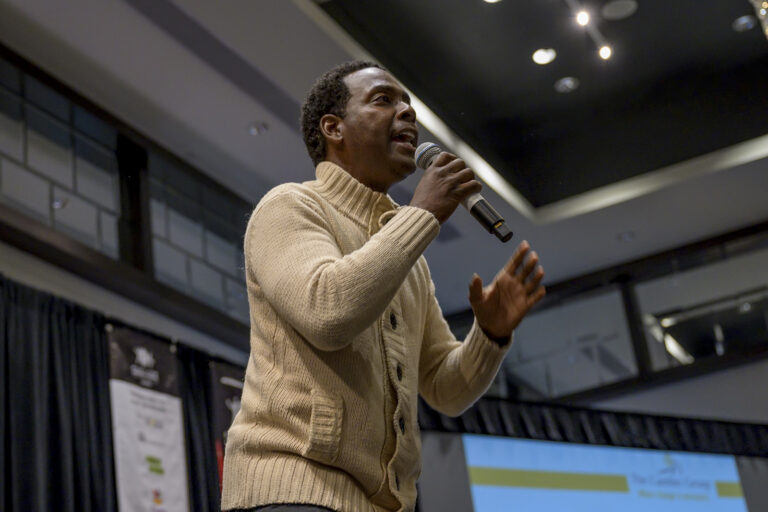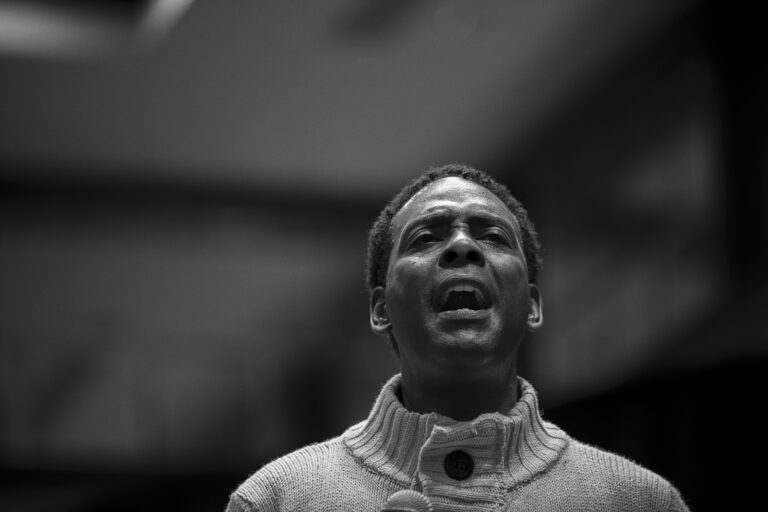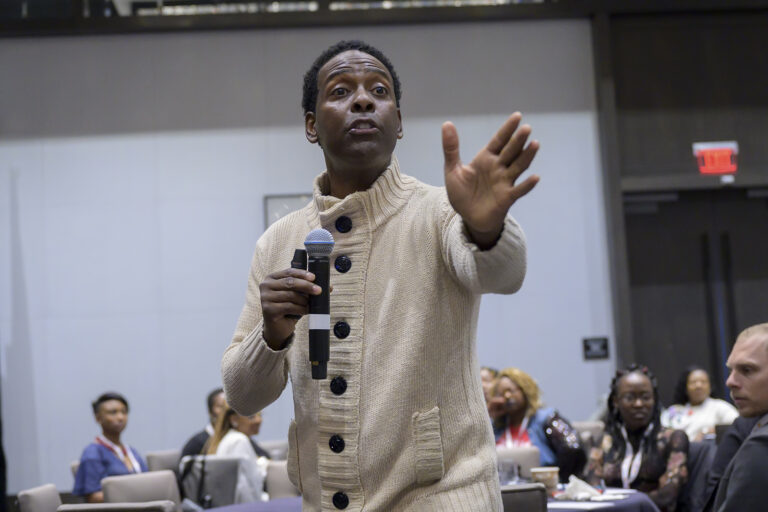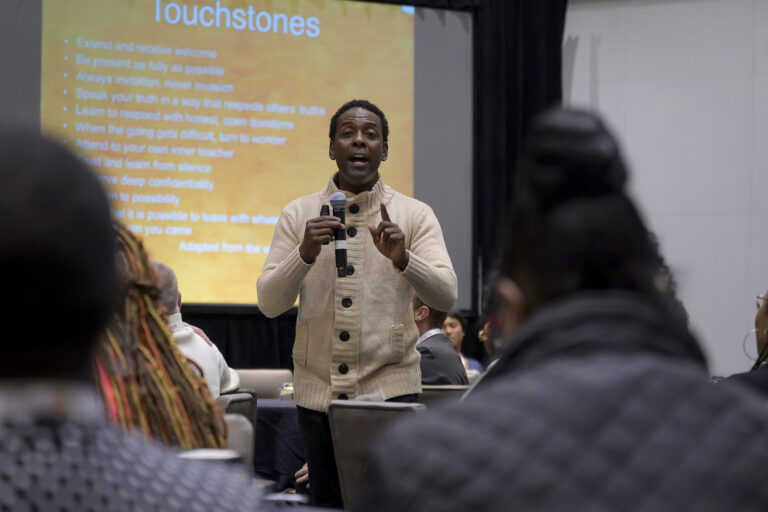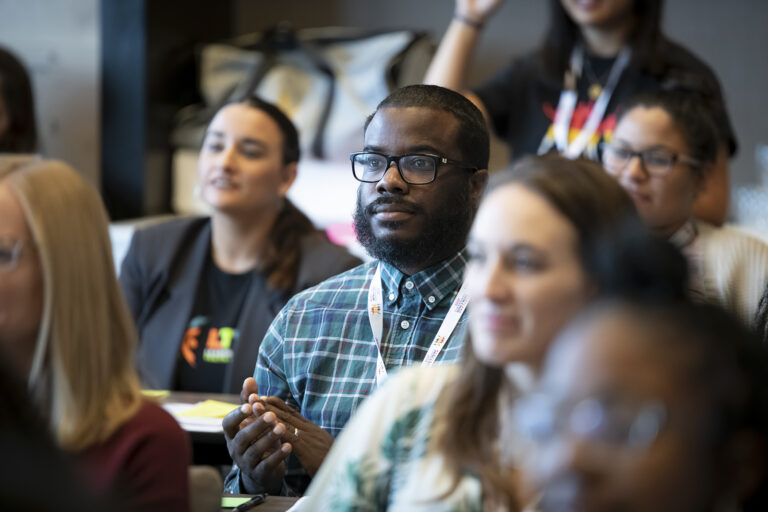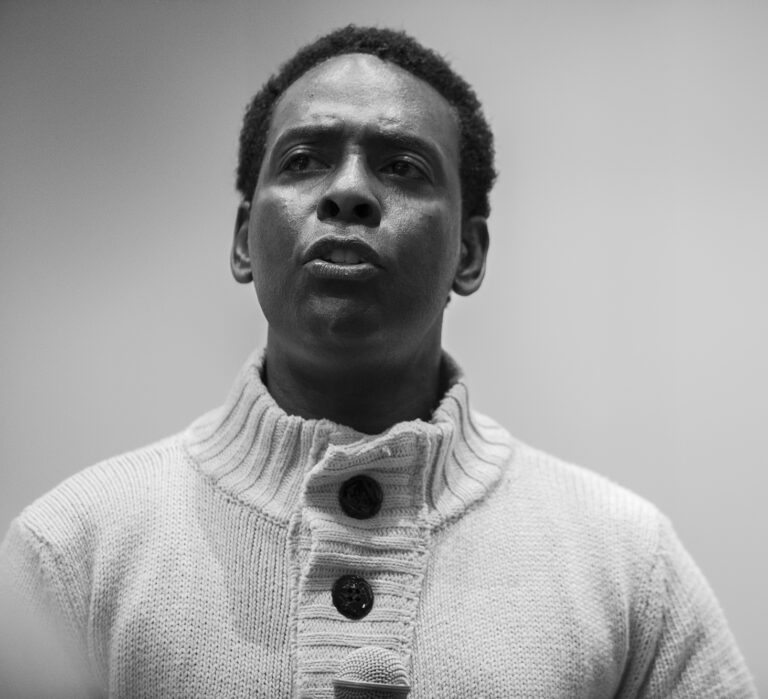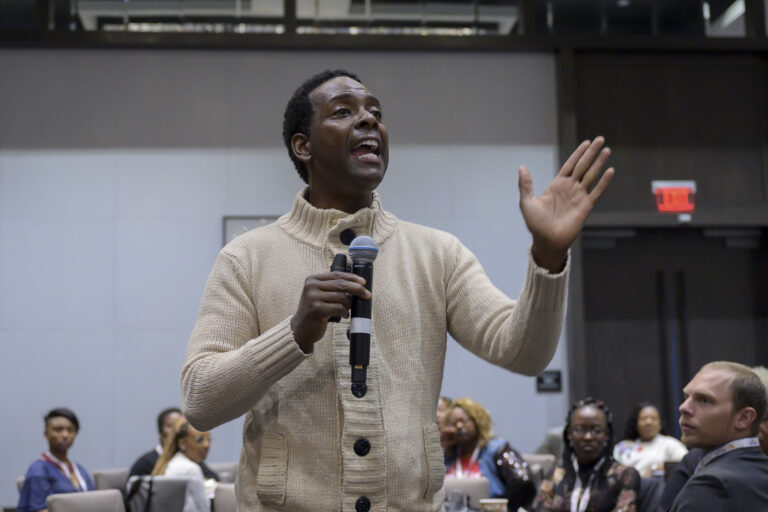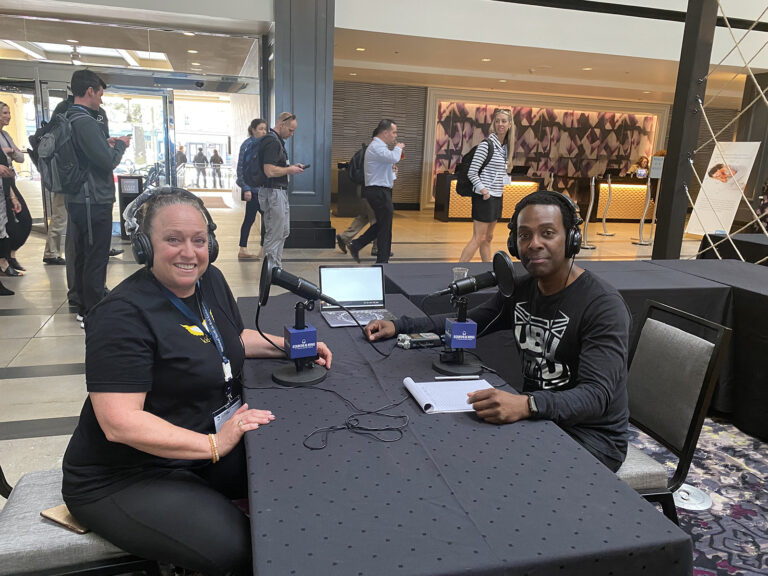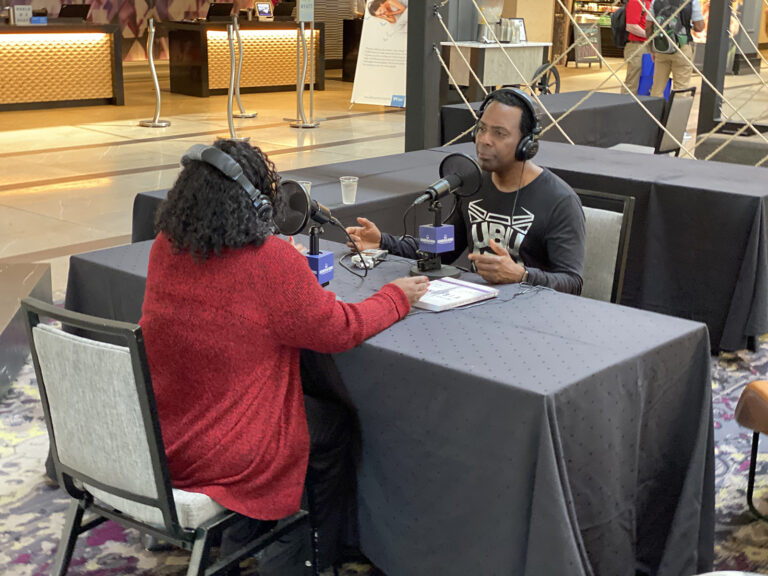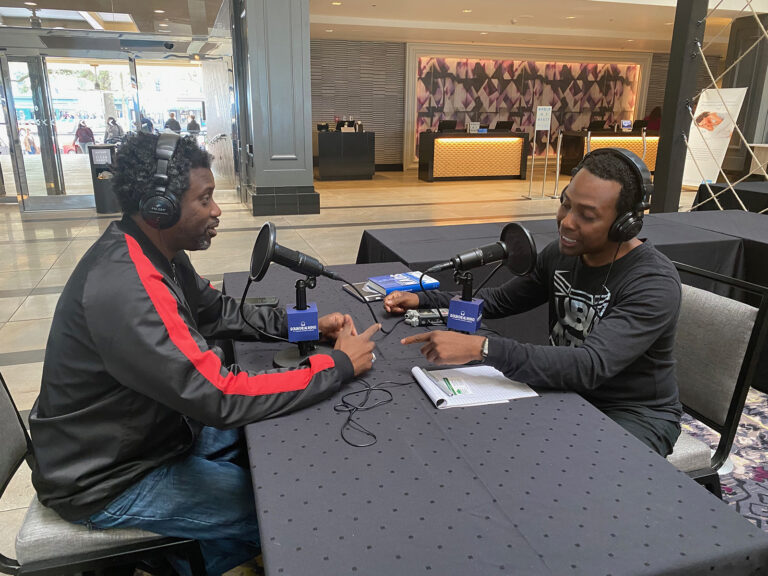 The Educator
Dr. Shields is a former classroom teacher that focuses his work on inspiring youth, educators, and youth advocates in underserved communities. He has written a variety of innovative educational curricula used by educators, school systems, churches, and community organizations nationwide, including: 
Dare to Be Queen

Hands Off: Strategies to Combat Youth Violence

Rhyme and Reason: A Hip Hop Tool for the Classroom
He is also the founder of PRAISE College Readiness Program (PCRP), which helps African-American and Latino Males in Baltimore to become competitive applicants to four-year colleges/universities. 
He approaches his work with an international lens and has led community service projects with young people in the United State to serve communities Puerto Rico, Haiti, and the Dominican Republic. 
Dr. Shields helps educators re-discover their passion for teaching with SPARK, multi-day workshops offered by the Cambio Group, with his co-founder Dr. Marina Gillmore. Together, they also host district-wide Ubuntu Conferences across the country for educators to develop their SEL skills and connect more deeply with their students. 
Dr. Shields has a  Ph.D. in Educational Leadership and Administration from The Johns Hopkins University, a Masters in Education from Loyola College Maryland, and a Bachelor's in Spanish and Political Science from Grambling State University.
The Community Member
His extensive experience as a scholar-practitioner in the field of racial, ethnic, and academic identity among African-American and Latino young men, coupled with his depth of experience with fostering inter-connectivity and deep engagement among educators, policy makers, parents, and other change agents, uniquely positions him as a leader in the field. 
Dr. Shields works on behalf of children and young adults who are at greatest risk for school-based discrimination and/or academic failure due to poverty, disability, race, ethnicity, immigrant or English Language Learner status, sexual orientation, gender identity, homelessness, or involvement in the foster care or juvenile justice systems.
Dr. Shields resides in Baltimore City with his wife and three children. He was named Baltimore Social Innovator in 2015 and won Best of Baltimore 2017 for his work on Fades & Fellowship at the Reginald F. Lewis Museum of Maryland African American History & Culture.
The Author
His 2009 book 101 Things Every Boy/Young Man of Color Should Know inspired the documentary film Men II Boys and remains a best-seller on Amazon. He is also the Co-Founder of SPARK: Reigniting Your Passion for Your Profession, an innovative professional development model committed to developing and sustaining spaces of deep congruence where change agents can more closely align their passions with their professional visions.
The Philosophy Behind It All
Ubuntu, from the Nguni language in South Africa, means "humaneness" or the "quality of being human." A proverb common across Africa expresses the Ubuntu idea: a person is a person through other people.
Ubuntu teacher: An Ubuntu teacher is an educator who values community and recognizes the symbiotic relationship between a community's different members. They recognize the inherent humanity in all of us, and understand that dignity, respect, acceptance, and trust are not conditional sentiments to be given and taken at will, but inherent rights to which everyone is entitled. Learn More >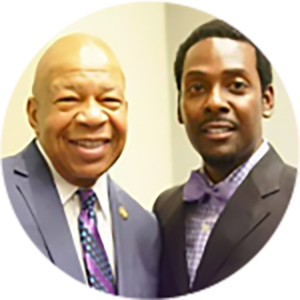 "Your passionate delivery on how to save youth, and your commitment to all of humanity really resonated with me, and those who attended the Congressional Black Caucus."
ELIJAH E. CUMMINGS, U.S. Congressman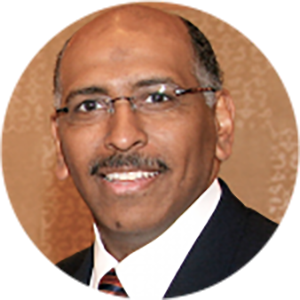 "Your 'tips and tactics' on how to use resistance as a positive force and how to build commitment for change will be invaluable for our participants. You did a wonderful job in weaving our key strategies throughout your presentation. As well, you managed to successfully address the issues around our greatest challenges, both in your formal presentation and in your open forum. We really appreciate your flexibility in customizing your presentation for us."
Micheal Steele, Former Lieutenant Governor, State of Maryland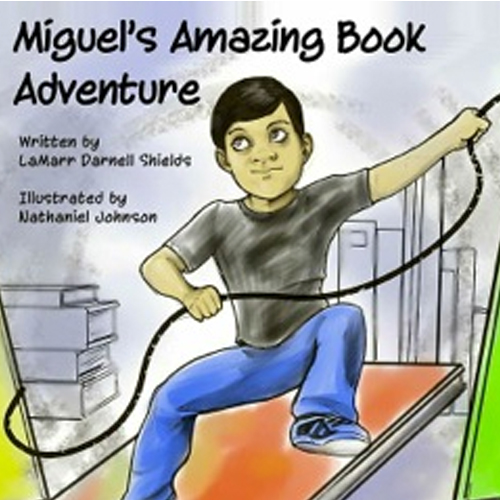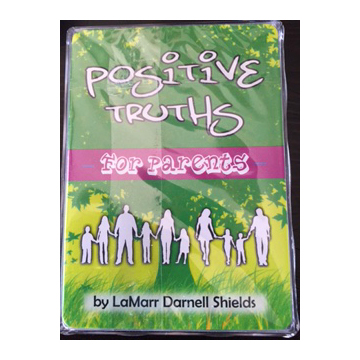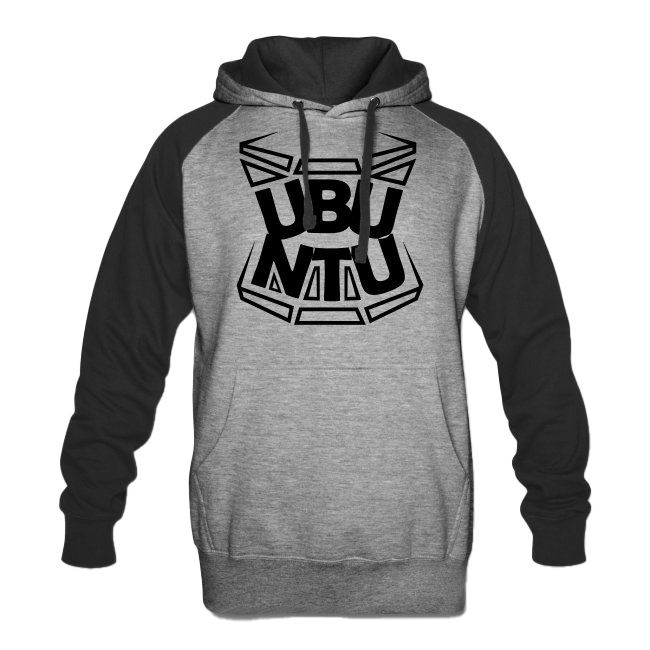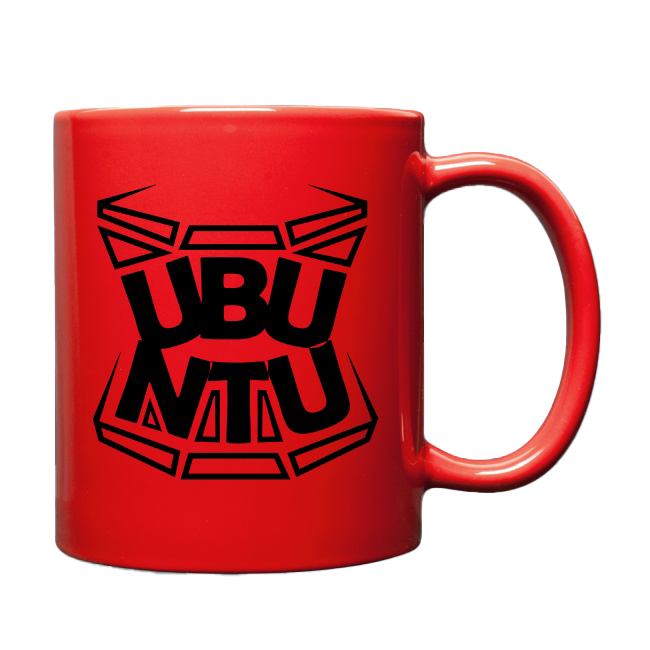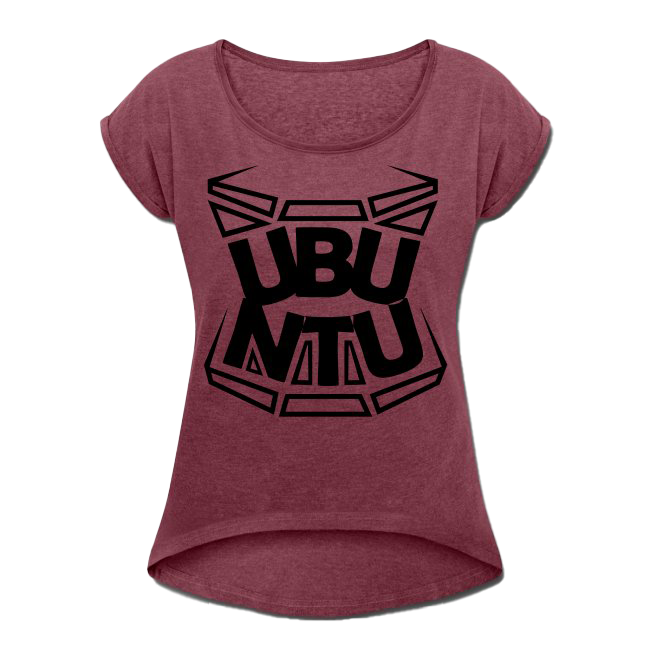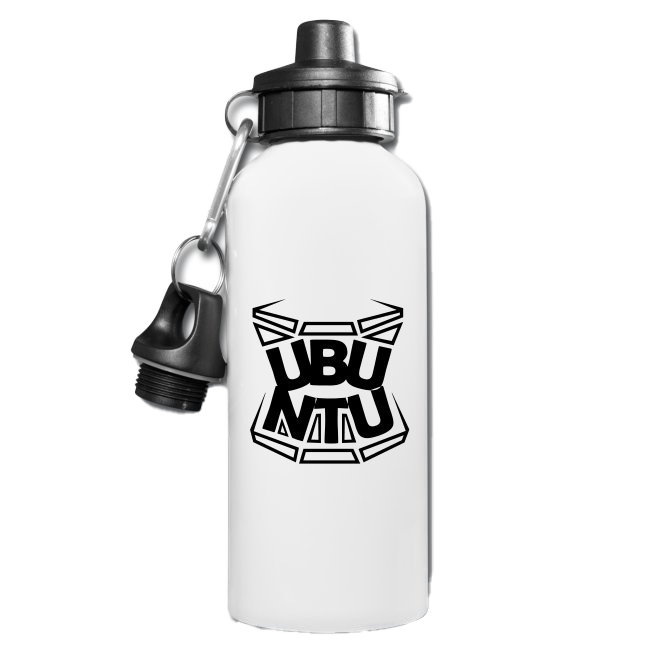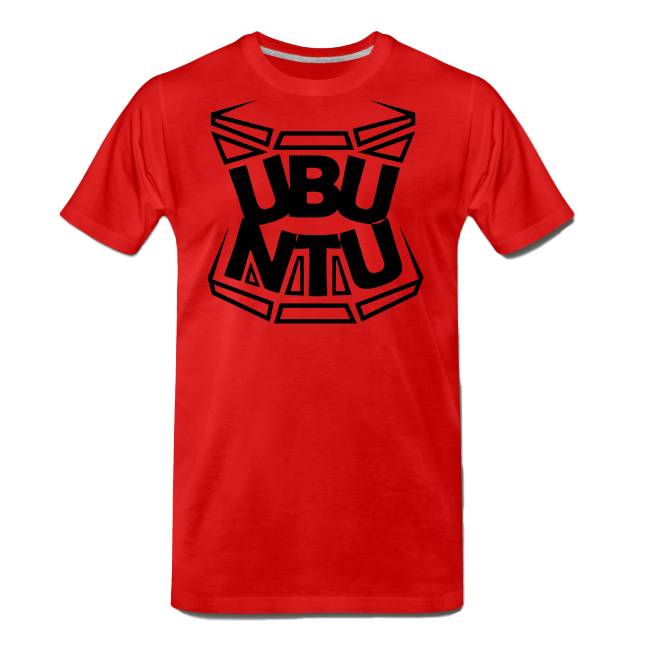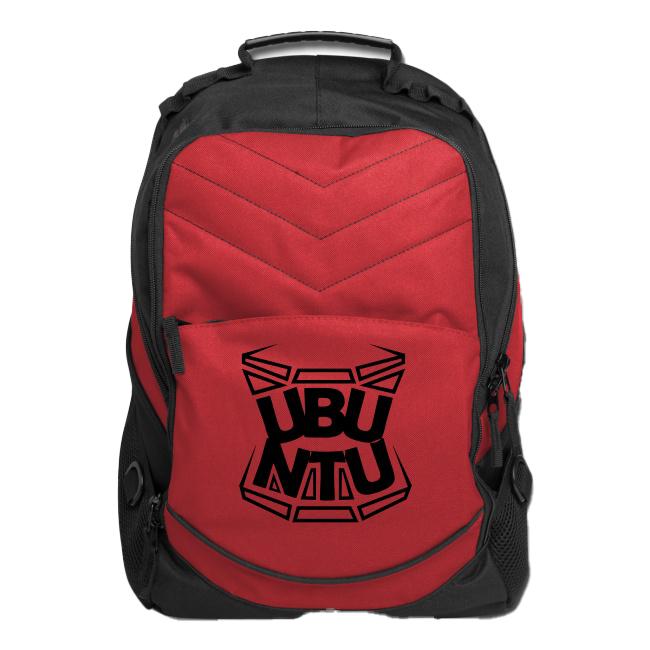 Follow Dr. Shields
See what Dr. Shields is up to and where he's going next. Follow along and tag him in your next post. He'd love to hear from you!